The Ultimate
Neighborhood Pub
Offering refreshing beer and lively ambiance
for three decades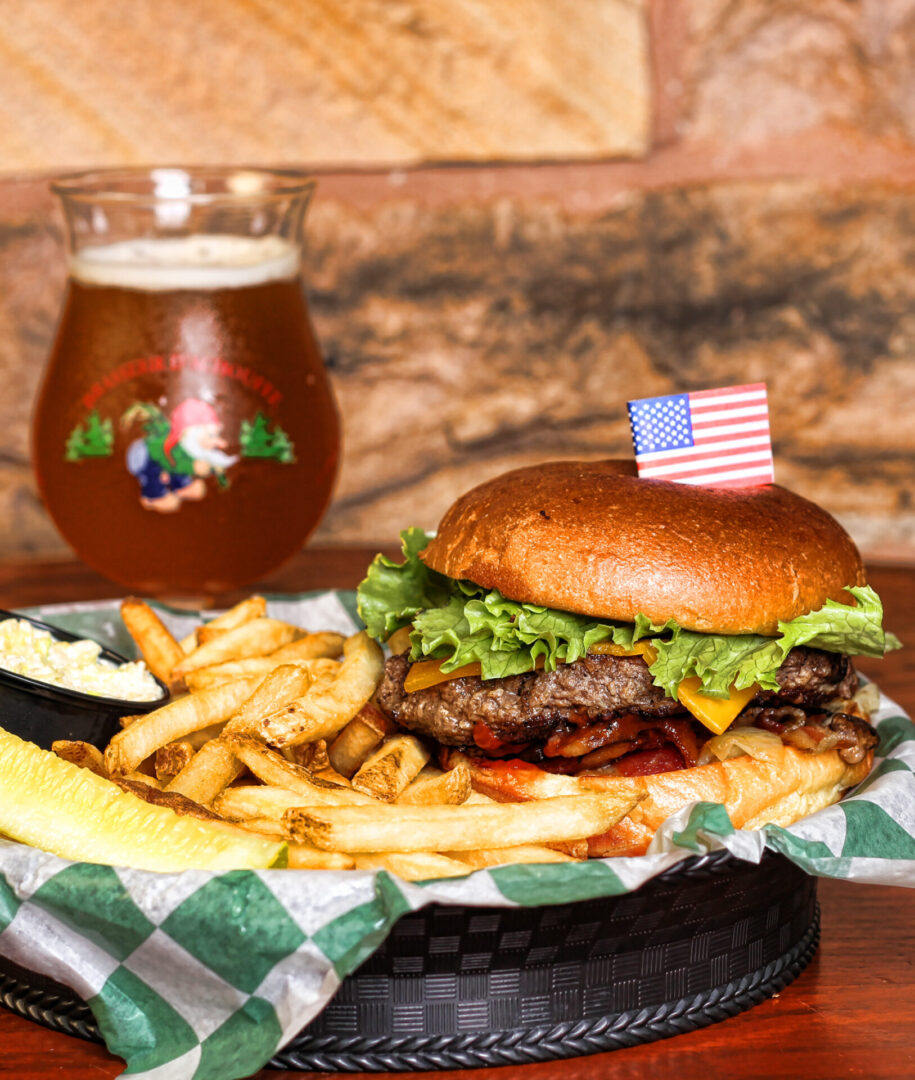 Friendly Sports Bar & Restaurant
in Oak Park & Chicago
Are you looking for an ultimate neighborhood pub experience? Then you have come to the most happening place. Poor Phil's is a neighborhood sports bar and restaurant in Oak Park and Western Suburbs of Chicago, IL. Since 1985, we have been serving our mouth watering dishes in a vibrant atmosphere to create a perfect night out for your friends and family.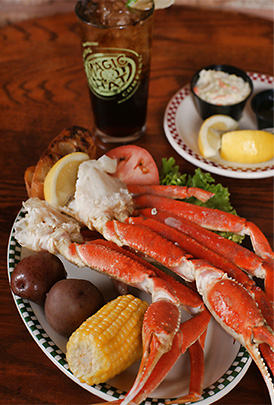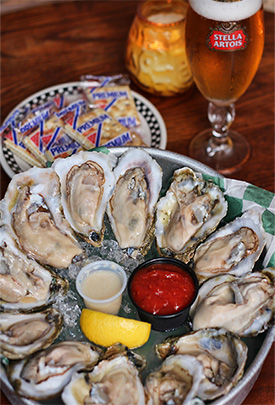 At Poor Phil's, we want to give you a year-round-beer-fest. We have an excellent selection of about 100 beers available to delight your friends as you unwind.
With our vast range of options, every day will be a beer festival. We make sure that our delicious food and compassionate team always keep you and your taste buds on a high.